LIVING IN GOD'S

AMAZING GRACE

The LORD is the one who is going ahead of you.

He will be with you.

He won't abandon you or leave you.

So don't be afraid or terrified.

Deuteronomy 31:8

Let your light so shine before men,

that they may see your good works,

and glorify your Father which is in heaven.

Matthew 5:16
I'M NEW HERE
Come On In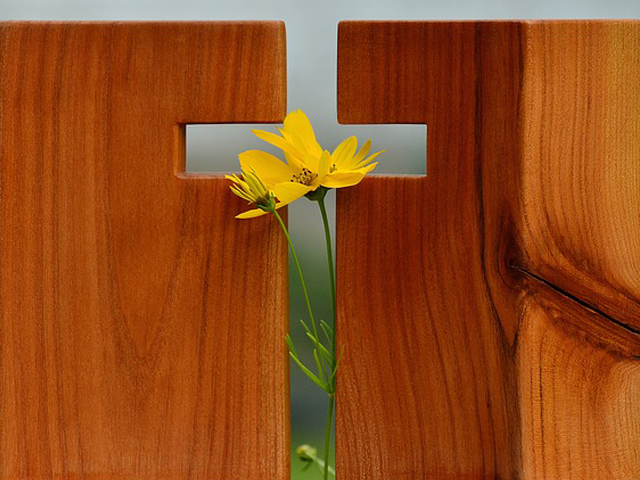 MISSIONS
Join Us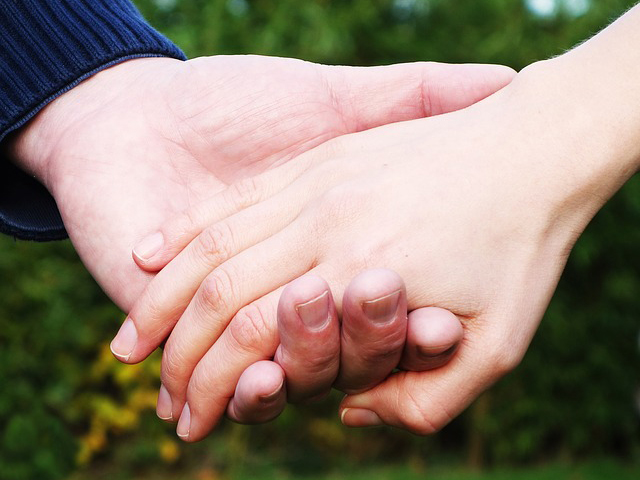 PRAYER REQUEST
Let Us Help
For God so loved the world, that he gave his only son, that whoever believes in him should not perish but have eternal life.

John 3:16
OUR PURPOSE IS CLEAR; TO BRING PEOPLE CLOSER TO CHRIST
Our mission statement is  "To meet people where they are and to walk together where Christ is calling us".
Wesley Memorial is a warm and friendly congregation that offers a wide range of worship and learning experiences. We are mission oriented and would love for you to come check us out. We have a dynamic worship leader in Chris Fitzgerald and we have many opportunities for people to get involved. To find out more about Chris click here.
Please find some information here that will tell you a little about us. There is so much more to our church than what is listed here. You are welcome anytime. Thank you for looking at our website and may God bless you always.